Website Designing & Hosting | Web Development | Graphic Designing & Branding | CCTV Installation | Programming ..many more
COMPUTER TRAINING CENTRE IN PORT HARCOURT.
From the basic use of the computer to the advanced stage – At Sutchelinks , we have made learning , fun and easy !
High quality tutors , serene learning environment , unbeatable courses fees has earned Sutchelinks super name not only as an ICT Training Centre in Port Harcourt but also among the leading names of  ICT  Training companies in Port Harcourt and Nigeria in general. We boast of  conducive Computer Training Centres in Port Harcourt , Enugu , Lagos and Abuja. We have lots of employers of labour coming from diverse fields and walks of life seeking our services  as well as our trainees to work with them.
Our outstanding records and performances in ICT Training has caused Employers not only to seek graduates from us but has earned us lots of awards.
Any job candidate who has  computer training skills [ Cisco , Microsoft , Oracle , Web Master , Adobe Photoshop , Accounting Packages , Programming , AutoCAD ] and so on , will out stand those who do not. Many of our students had become company owners and employers of labour with knowledge gained from courses like our  Computer Networking  and CCTV Surveillance Security Installation services . While lots are doing it great with experience gotten from our website designing , development and hosting , lots are becoming brand names in graphic designing. As stated in our mission ,we do not just train students to be employed but to also become employers ! And if this must be achieved, NO HALF BAKING TEACHING / TRAINING is accommodated in any of our  Computer Training Centres in Port Harcourt  or  in any of our centers at all.
Sutchelinks Computer Training Centres are designed to provide the fundamental computer competencies you need to survive and prosper in today's fast-changing workplace. You will learn how to implement the powers of modern office software to work faster and more efficiently. In Sutchelinks, we focus more on practical aspect of ICT Training, of course not giving less attention to the theoretical aspect. Regardless of age and computer illiteracy, we always deliver a hot brain at the end of every training.
By the time, you finish your Computer Training with us; you will have understood why employers consider Sutchelinks Trained Students for the success of their organization. Hence, Sutchelinks is a leading name in Computer Training in Port Harcourt, Lagos, Abuja and Enugu.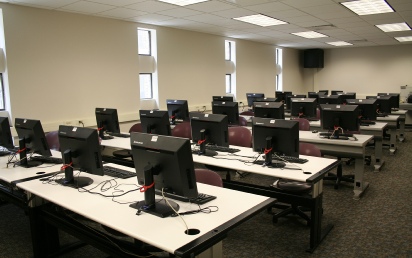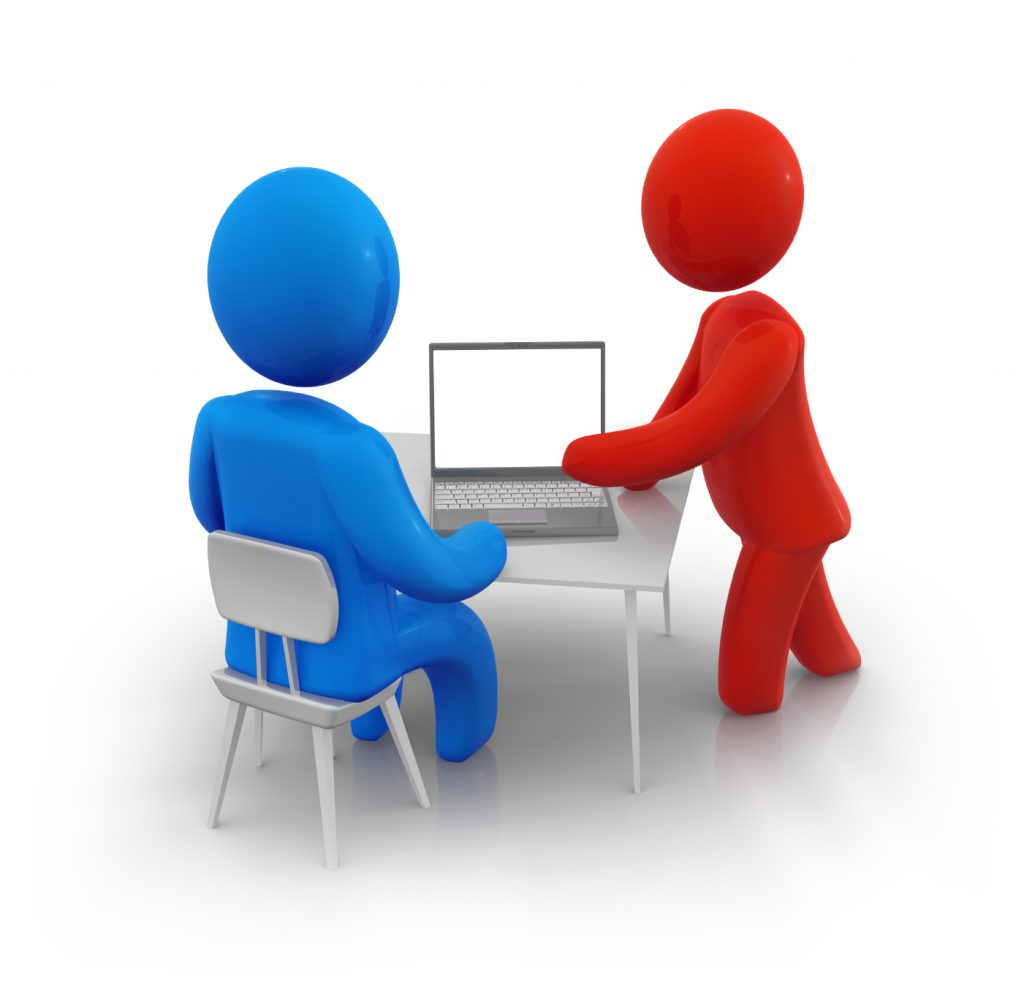 One on One coaching method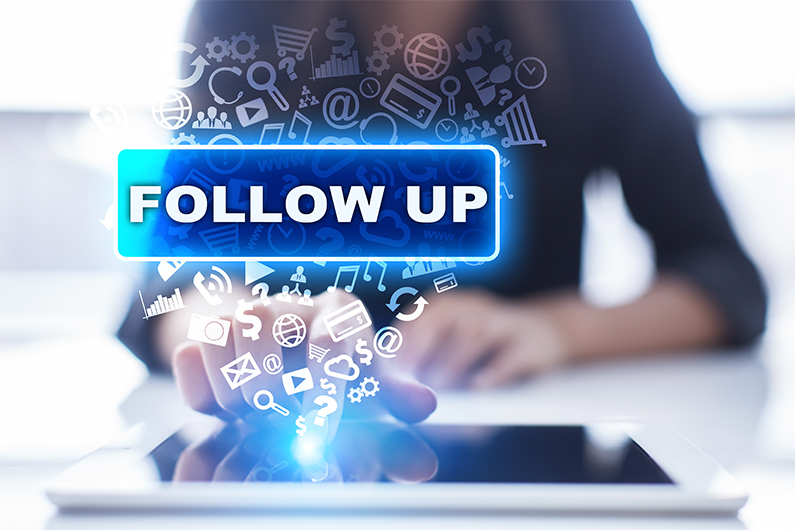 Post Training Relationship
We believe that ANY student who can teach on a course after undergoing a given training is more than "GOOD – TO – GO ".To enable us achieve this, we built a system,"TUTOR-STUDENT ; STUDENT-STUDENT" to prepare students very well before their certification by our firm in all our ICT Training Centres in Port Harcourt and other states. It is important for people to have basic knowledge about IT because computers are used practically everywhere. It happens very often that employers hire people who are able to use PCs and may reject those who do not have at least basic computer skills. As a result, it is becoming more and more significant especially for people who study and work to develop their capability in using computer technologies. It is possible to say that people with computer literacy may know not only how to type but also how to install software on their PCs.
We believe that students understand differently. We  therefore discover and follow them at their paces. This has earned us great name in the ICT  Training Business , not only in Port Harcourt but in Nigeria at large.
Some of our ICT Training courses