Getting your products and services to potential customers / clients.
Digital marketing is the promotion of products, brands and services to a potential buyer, client or user. It is simply the use of digital communications and gadgets to "market" or advertise a product or service. While the conventional advertisement of services and products using flyers , banners etc. are referred to as offline marketing , digital marketing is called online marketing because it involves the use of internet and other digital communications gadgets.
These days ,people do spend much time  online and thus online is the best place to advertise and get clients, customers with huge returns on investments.
Flyer adverts, Radio adverts as well as Television adverts do not get the kind of huge returns that Digital Marketing delivers.
Having a good website , good products and services are nice but the truth is that it is not enough . Getting these websites , products and services to the right customers or people that need them is more important.
Lots of people have called and visited us complaining and expressing their displeasures in renewing their websites because they are not making any money or expected amount from the websites.  We often advise them on the need for Search Engine Optimization[SEO] and Digital Marketing. At Sutchelinks will be glad to assist you with your Digital Marketing and SEO needs.
Contact us today for your Digital Marketing services and Digital Market Training.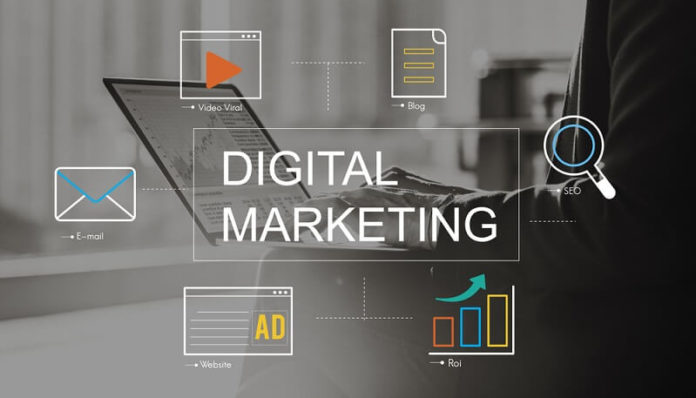 A quick summary of some benefits of Digital Marketing.