Web Designing & Development  |  In-House & Cooperate ICT Training |  Programming | CCTV Installation |Graphic Designing  | App Development 
Registered in 2006 with the Cooperate Affairs Commission, Sutchelinks Technology is an arm of Sutchelinks Int Co Nigeria Limited. Sutchelinks Technology is ranked amongst the leading Information Technology Solution Provider in Port Harcourt , Rivers State and Nigeria at large. We provide comprehensive solutions that meets and even exceed clients' expectations.
We seek to achieve this by essentially becoming the IT "support" department of our clients' businesses. Our passion is in building solutions that solve your immediate need better than anyone else can and prepare you for the future with collective insight and experience that no one else has. The solutions we build helps our customers achieve profitable growth, reduce costs and take advantage of new business opportunities.
Our team comprises of Database Administrators, Website Application Developers, Software Engineers, Graphics Designers, Instructors, Network Engineers, etc who are experienced in both their core competences and client relationship management.
Our innovative portfolio of solutions presents limitless opportunities for customers to engage in strategic business planning, increase efficiencies and enhance business operations and processes. Additionally, SUTCHELINKS offers customers the advantage of carefully designed business applications and services delivered in accordance with their exact business model requirements by using the applicable IT industry standards.
It is our highest priority to ensure that our comprehensive services meet the needs of the entire business value chain. Our highly customizable, state-of-the-art business solutions will create distinctive competency to add significant values for business customers in the new economy.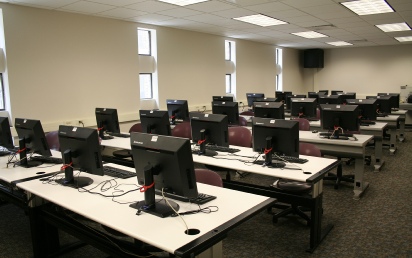 Mission
Creating an enabling environment for talent discovery and development for more technological innovations and inventions via ICT.
Vision
To have a Sutchelinks Product in every home and Organisation.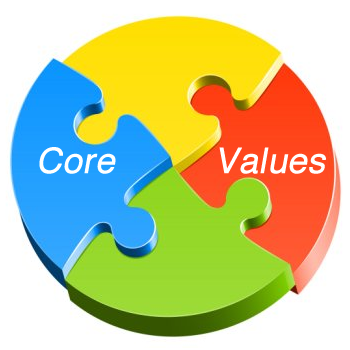 OUR CORE VALUES
& PHILOSOPHY
Client Focus :
We partner with our customers to establish a shared vision, passion and accountability for success.
Integrity :
Our reputation for integrity, honesty and accountability is essential to achieve our goal of becoming the best performing IT solution Provider Company.
Partnership :
We build long lasting, value-adding partnerships with our customers, business partners, and employees through shared vision, enthusiasm, and accountability for success.
People :
We value intelligent, creative people who thrive in a challenging, changing, and high-growth environment. Everyone at SUTCHELINKS is given the sense of ownership in the company making us self-motivated team players with pride, integrity and a personal stake in everything we do.
Innovation :
Staying ahead of the competition requires the ability to foresee, embrace and innovate in the face of change. We continually challenge the status quo and pride ourselves in providing the leadership and experience to help our customers evolve and transform their businesses.